European Working German Shepherd Dogs and COMPANION DOG TRAINING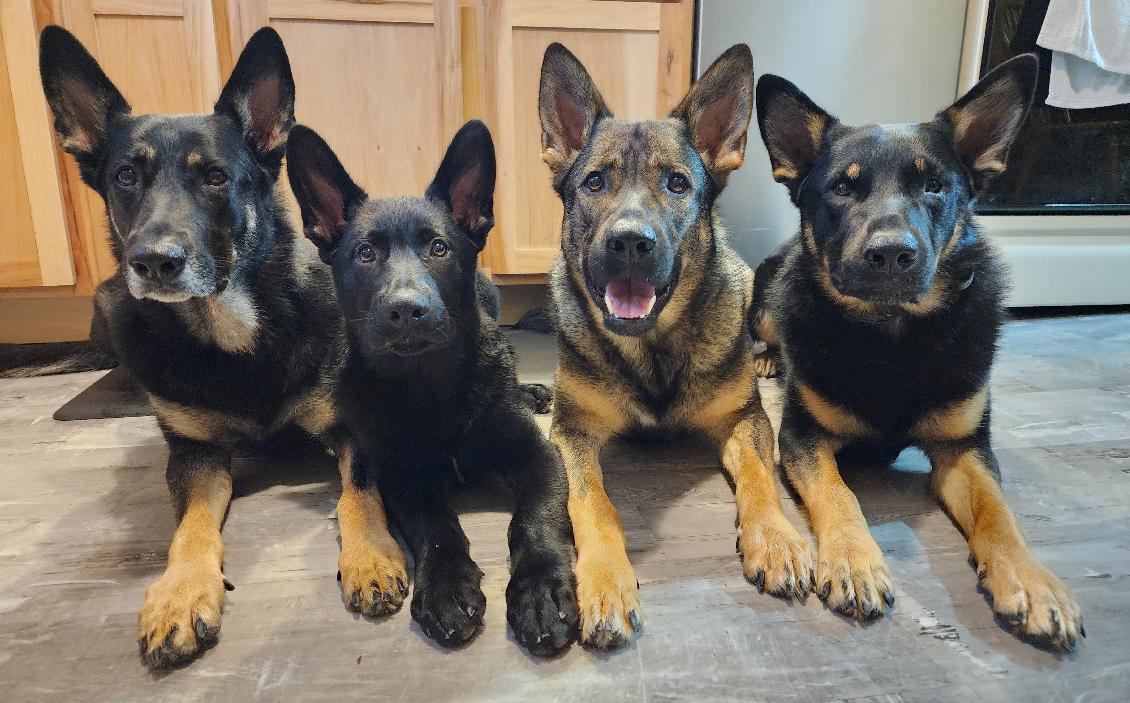 Who We Are
"vom Waldrand": From the Edge of the Woods
We are a small scale, passionate kennel dedicated to the preservation of the European German Shepherd Dog and their true working purpose. Beyond the breeding of working dogs, we also strive to help build the best relationship achievable between an owner and their companion. Whether you are looking for a well rounded pet, troubleshooting behavioral issues, or looking for your next partner at work-we will do our best to suit your needs! We also offer referrals to other trusted breeders and trainers we are familiar with. Our kennel is operated out of our home, so please have respect for our domain. We do not allow drop ins or unscheduled sessions. Until recently we didn't feel the need to specify this, but please do not show up at our house uninvited!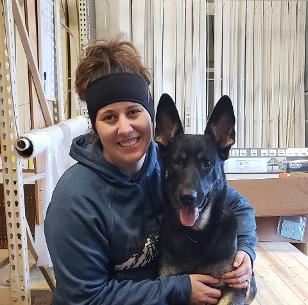 Meet the Owner, Karie Curtis
After training my first (2) dogs in 2001 at the age of 9, I knew that it was my calling. The years following I began dabbling in many different types of training and dog sports. I truly found my passion in 2012 when given an opportunity to work under the well known Lawrence Filo of Steinig Tal Kennel and Police K9 Academy. Larry took me under his wing and began sharing his knowledge of not only working dogs but also the art of breeding German Shepherds. After training and certifying many K9s throughout the state of Wisconsin, I decided to take a closer look into law enforcement in WI, and accepted a position as a Correctional Officer with the Wisconsin Department of Corrections in late 2014-2020. Currently I work weekends at Walmart Distribution Center, and live with my dogs on a little slice of happiness in central Wisconsin. Thankfully I am able to to use Larry as my mentor and confidant in the training and breeding of German Shepherd Dogs.
Address
3665 State Hwy 54
Nekoosa, WI 54457
(920) 312-4643
Availability

Hours may vary day to day, week to week. I am available most days, but please be patient as sometimes my work hours at my full time job can be demanding. I will get back to you as soon as possible! We operate with appointments ONLY. Do not show up unannounced!
© Copyright Waldrand Kennel