WE FEED and recommend inukshuk dog food!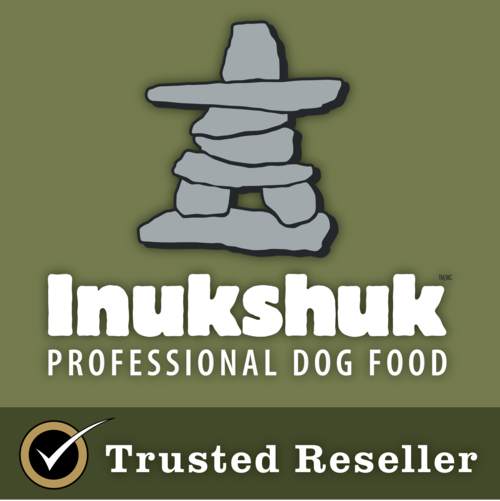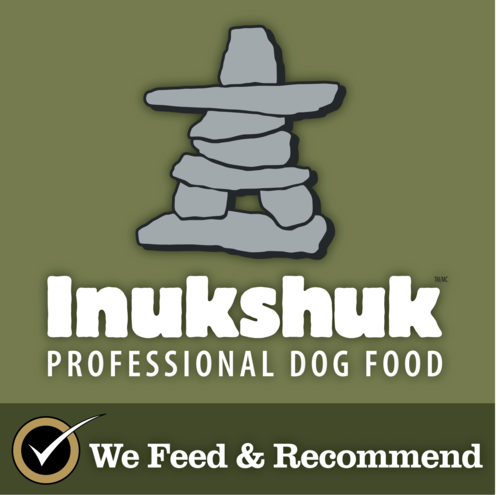 As a breeder and pet owner, I have been extremely pleased with how my dogs not only look on Inukshuk dog food, but also how little I feed and how overall healthy my dogs are! The "A" litter was weaned onto the 26/16 formula, and to this day they very much happily are growing on it. I can't imagine feeding a different food! For more information on the food, please visit their website below.
I typically keep both the 26/16 and 30/25 formulas on hand, just email or text for availability! If you're looking for a higher quantity of bags then please reach out- ordering pallets is available for a larger discount!