APOCALYPSE VOM WALDRAND
July 22, 2021
DM Carrier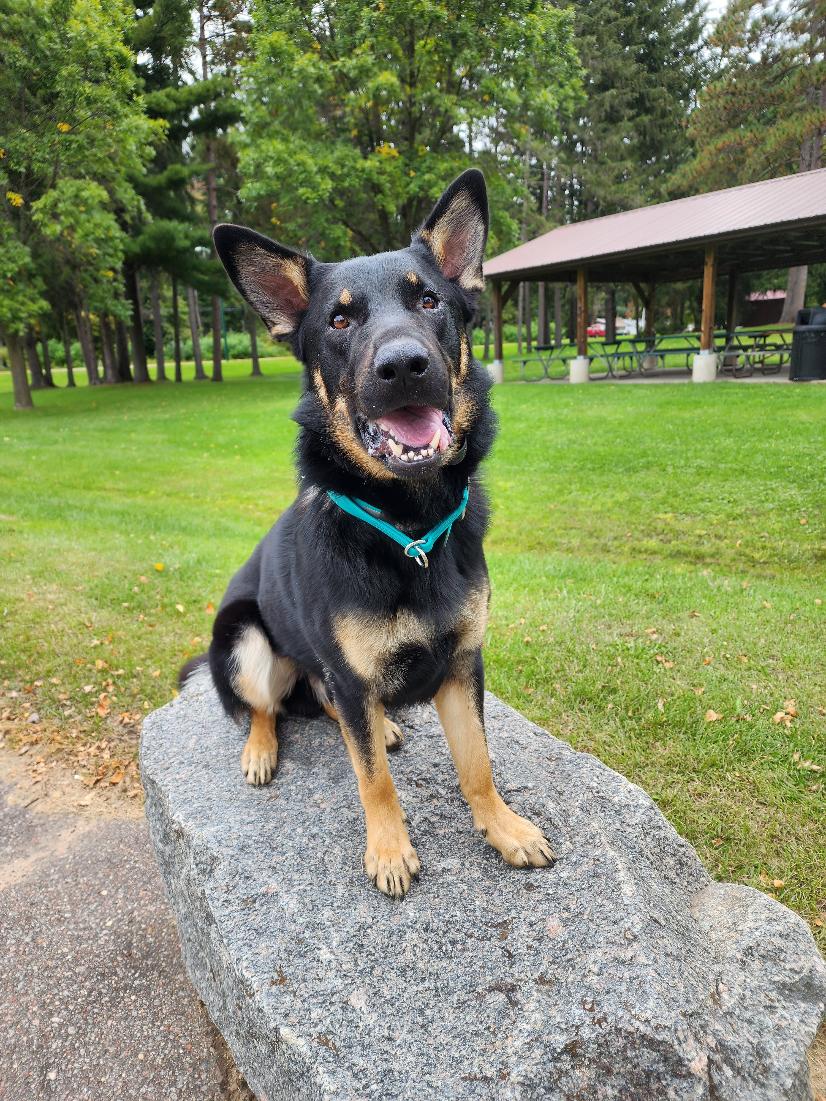 "Paco" is a young male that I am truly excited about! The runt of my A litter, he has been a little fighter all his life. He will be staying here and plan on competing in AKC sports with him, though he will not be used for breeding in the future.
AEGIS VOM WALDRAND "K9 Nash"
July 22, 2021
DM Carrier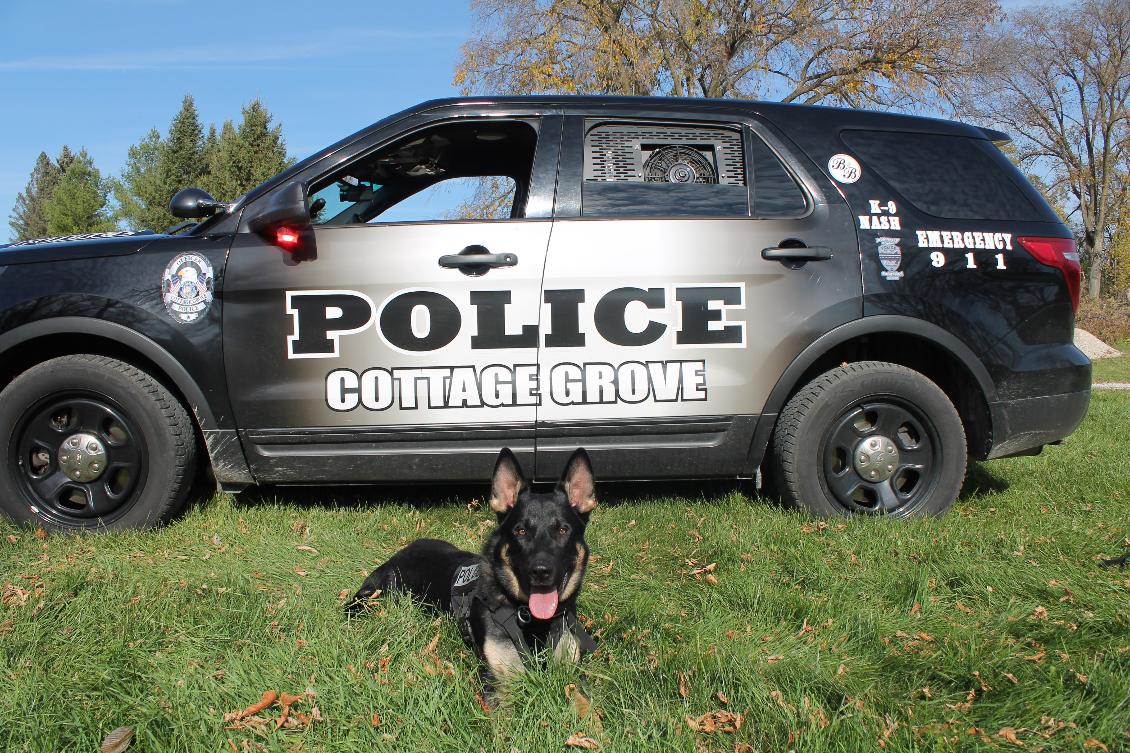 Aegis is everything I hoped to produce in this litter! He has begun his career at Cottage Grove Police Department, and is living his best life as K9 Nash.
Edge von der Pflaumbachstraße Police K9, BH, AD, TKN, CGCA,atts-pass
HD: A1, ED: Normal, DM: Carrier
November 3, 2009 - January 11, 2022
Germany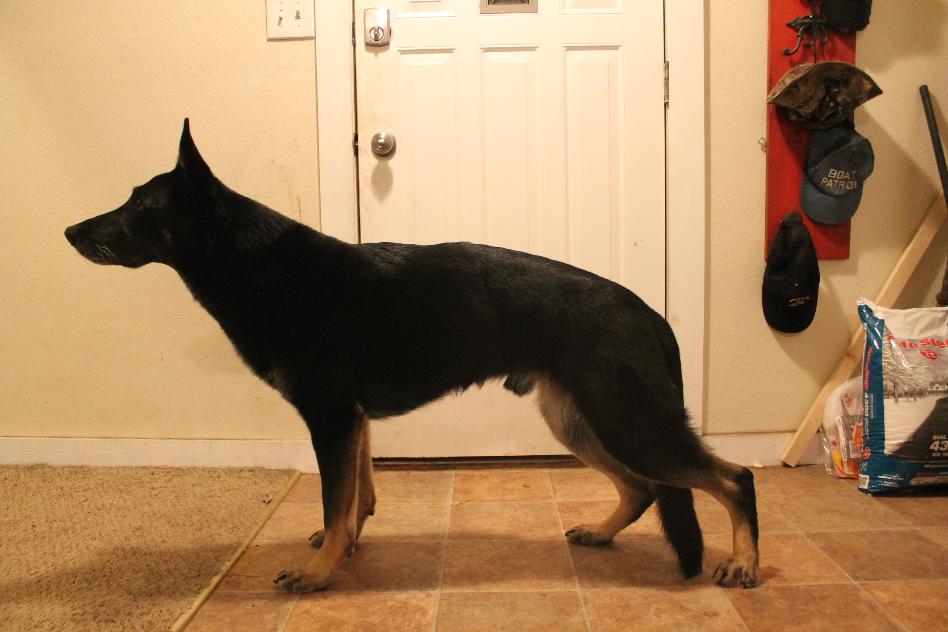 Edge was my first purebred, import German Shepherd. Edge came to me from Germany in 2012, to be used as a police dog. After some issues adjusting to his new life in the US, I took Edge in for additional training. It didn't take long before I knew there was something special about him, and after a training incident at Walmart involving a small child-I knew he was meant to stay with me forever. When a young boy fell on top of Edge from behind as he was laying down, instead of a normal reaction of a dog trained in protection work, Edge turned to give the boy a lick on the face. He sealed the deal for me that day! I eventually finished Edge's training and he continues to work as a personally owned police K9. He performs in public demonstrations, assists in school sniffs, and is able to help in searching prisons and jails for narcotics. Edge has the temperament like no dog I have ever seen. He is the friendliest dog to anyone, but his judgement of character is so spot on that only a handful of times has he given me personality changes to make me question someone....and he has never been wrong!
I never knew the potential a relationship with an animal could have until I bonded to this boy. He truly is my heart and soul, and I have zero doubt that he would give his life for me without second guessing it. Unfortunately this sweet old man has completed his earthly journey and left us early 2022. We are devastated, both two legged and four without him around. He was simply the best dog in the whole world.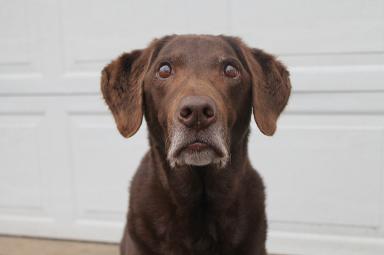 Maya CGC
June 30, 2006-January 31, 2020
The one that started it all! Unfortunately we lost this little girl after 13.5 beautiful years together. Our lives haven't been the same since.
© Copyright Waldrand Kennel